About Jasson Finney
About

Jasson Finney

Jasson Finney has worked for many years in the fitness and entertainment industries. His performing experience began in his teens as a drummer in several touring rock bands. Today, Jasson is a working actor and stuntman in both film and TV.

After graduating from the University of Ottawa with a degree in the school of Human Kinetics, he dedicated many years to helping people attain their fitness and health goals. A seasoned fitness and lifestyle professional, Jasson has helped hundreds of people regain their health and fitness prowess.

Over the years, Jasson has gained invaluable experience creating, promoting, and delivering professional "winning attitude" team building, fitness, and lifestyle programs. Such examples are his "Business Athlete" and "Hockey Athlete" programs targeting those wishing to live a healthy life, improve performance, and boost confidence by applying athletic concepts to become champions in their own right.

He recently became a published author with the release of his children's book series "The Adventures of Captain Pump. These fitness and well being books are the culmination of his experience as a coach, trainer, and motivator that is sure to help kids Save the Day the Healthy Way!

A regular fitness expert for CBS, Jasson is passionate about making a difference in people's lives. His mission is to help, teach, and guide people towards a healthy lifestyle as well as entertain and create in film and TV.

If you had to sum him up in one word it would be "Big". He is a big guy, with a big heart who always thinks and does big.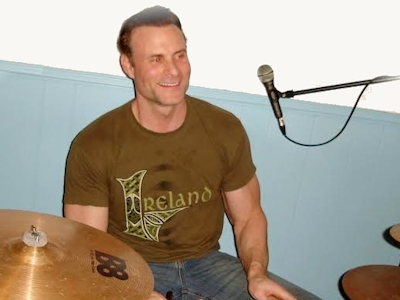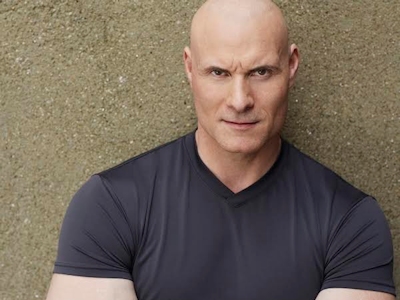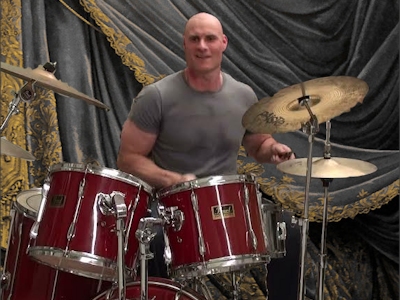 ---